Detect and Prevent Financial Crime
Protect your customers with conversational and behavioral analysis using AI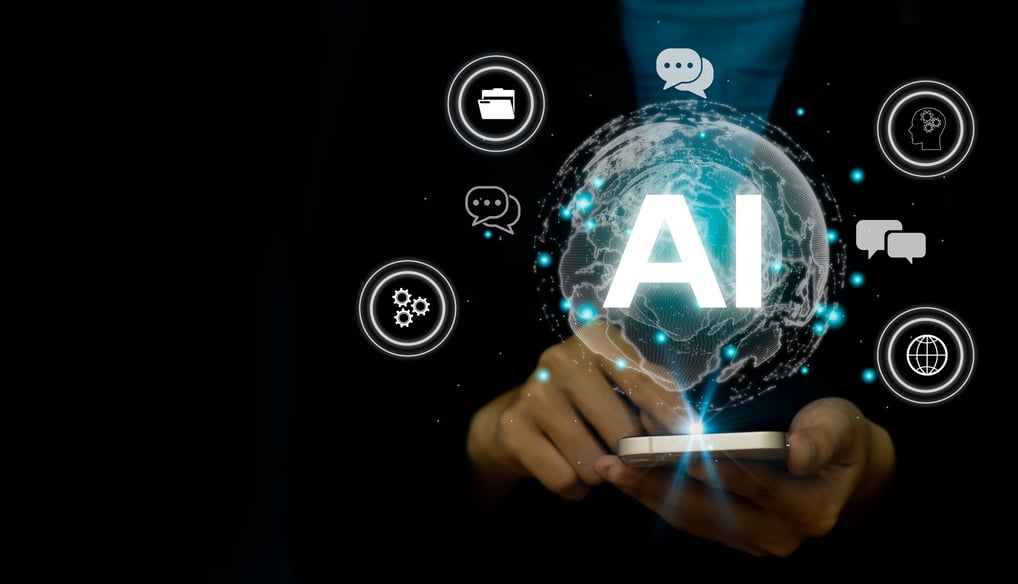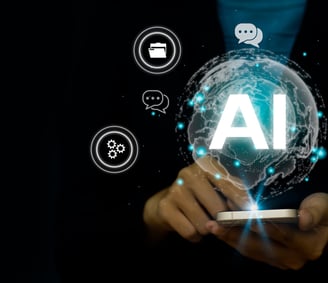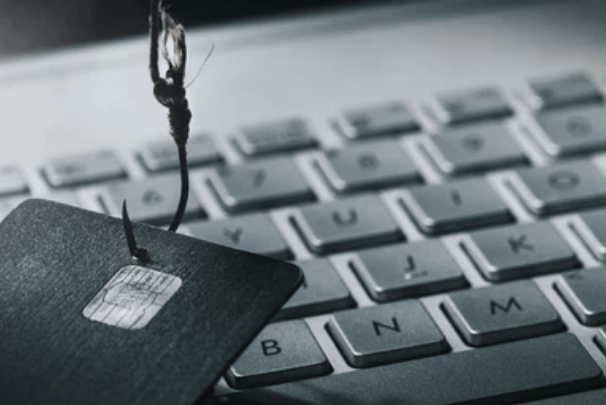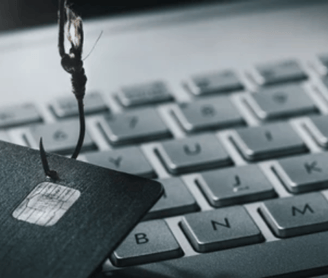 Conversational AI for Context and Behavior Analysis
Discover how EagleTrace's collaborative conversation-based AI model can help your business combat financial crime. Our advanced technology analyzes customer communication, identifies scam patterns or behavior, and provides appropriate response actions.
RESPOND > REPORT > RECOVER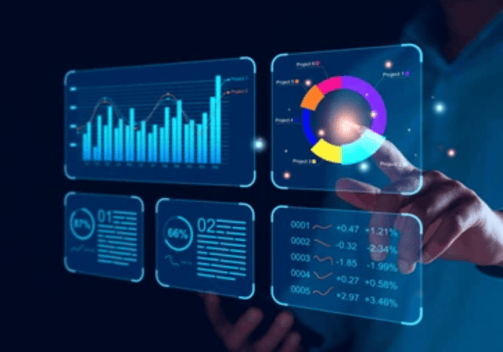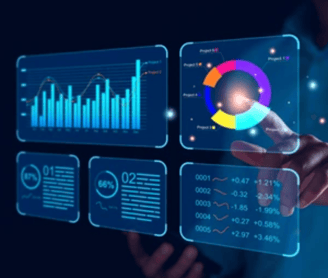 Get insights into your organization and customer exposure, patterns, and trends, which can lead to additional threats or defensive actions. Receive valuable knowledge from industry best practices, recent findings, and new approaches to fighting financial crime.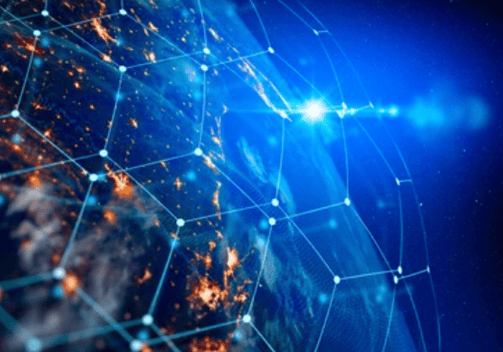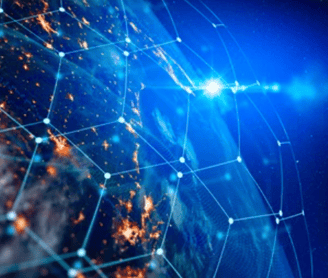 Global Network of Financial Crime Fighters
We partner with global scam experts, local organizations, and law enforcement, to obtain the latest threat indicators and signals, and to provide unparalleled levels of real-time, up-to-date protection.
At EagleTrace, we are dedicated to fighting financial crime and protecting businesses from fraudulent activities. Our innovative AI model analyzes customer communication, identifies scam patterns, and offers effective response actions. With our advanced technology, you can ensure the security and integrity of your business.
Empowering Businesses, Protecting Customers